Austin Reliability
Winters in Austin, TEXAS couldn't be any better suited for a reliability run. The weather is mild, the skies are incredibly big and blue, and the scenery of the hill country just can't be beat. Mix all of that up in a pot with some great folks and a grouping of killer cars and you have one hell of a stew. The Kontinental car club did just that this weekend.
We all met in a suburban HEB parking lot on Sunday morning and then headed North West from there. Creek roads, country passes, and hill top avenues took us all the way to the Muntz Ranch where we ate BBQ and shot the shit for a few good hours. It was one of those car days that just couldn't have been much better.
There is no sense in allowing my words trip and fumble around what all went down. Just enjoy the photos from Blake and myself.
————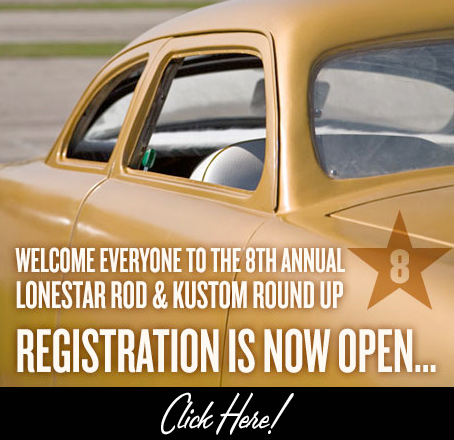 68

Comments on the H.A.M.B.