1939 Service Data Handbook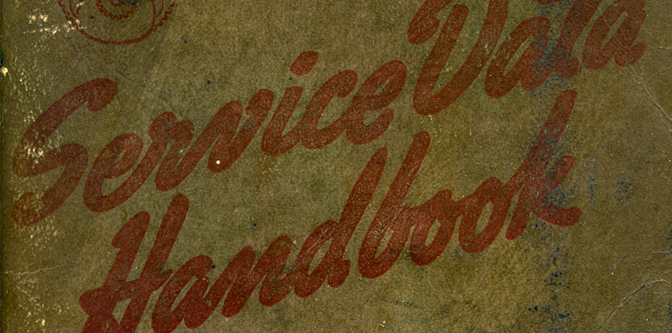 I was re-organizing my library last night and while moving a few books, this 1939 Service Date Handbook fell to the ground. Essentially, this was a publication that Ford put together to show new customers how to care for their cars in 1939. Obviously, this is basic stuff… but I love the way Ford arranged the data and thought you guys might as well.
In lieu of scanning the whole damned book (65 pages), I just scanned some of the more pertinent and usable things.
Enjoy:
10

Comments on the H.A.M.B.