The Hot Rod Showdown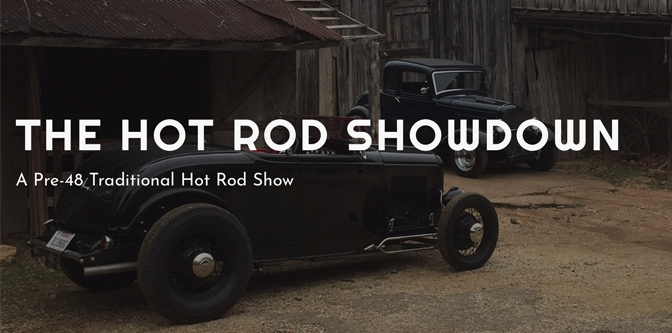 So some pals of ours are hosting a new little car show here in Texas. It's called the Hot Rod Showdown and it's a pre-1948 traditional hot rod show that's going down in Wimberley, Texas on February 22nd and 23rd. It's also a pre-registration only kind of deal, so if you are interested in attending you best get off your ass and get your car registered.
You can do so here. Be ready to provide pictures of your car and once accepted, get ready for a hell of a good time.
See y'all there.
13

Comments on the H.A.M.B.