Death of the Impala…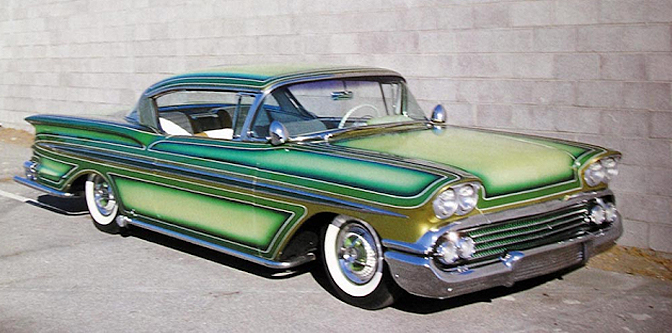 GM recently announced they are cutting a number of vehicles from their entire line up by the end of 2019 in order to save billions of dollars over the next few years and focus more on SUVs in their portfolio. Chevrolet alone is axing the Volt, Cruze, and yes, the Impala. It's only iconic in name now, but when she was introduced in 1958, the Impala was originally envisioned as a sort of luxury sport coupe, with an emphasis on performance and style for the emerging baby boomer in America. Kustom builders like Barris, Watson and others found an affordable platform with the perfect lines for a fantastic mild custom. It's been exactly 60 years later and not many other Detroit models from 1958 have held up quite so well in styling, unlike the Impala, which tells you that Chevy penned something special right from the start… God speed, you awesome antelope.
80

Comments on the H.A.M.B.