My Old Rivi Sells At Auction…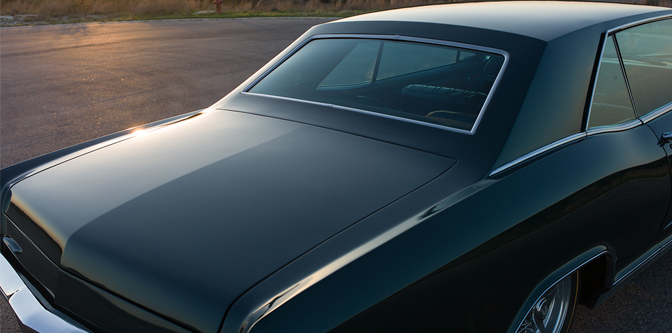 A few weeks back I got word that my old '65 Riviera was going up for auction with Mecum in Dallas. Seeing these promotional photos brought back a lot of memories and I decided to go back through my archives and look for my own shots. When I was putting the car up for sale, I took it out and shot the thing for the ad and while I used them in the classifieds, I never did feature them there. I figured I would today in honor of the car getting a new owner.
Speaking of… Does anyone know who got the car? I would love to keep up with it… I have a soft spot and will undoubtedly own many more Rivieras in my life time. Damnit.
55

Comments on the H.A.M.B.