Model A Sport Coupe- The Poor Man's Roadster?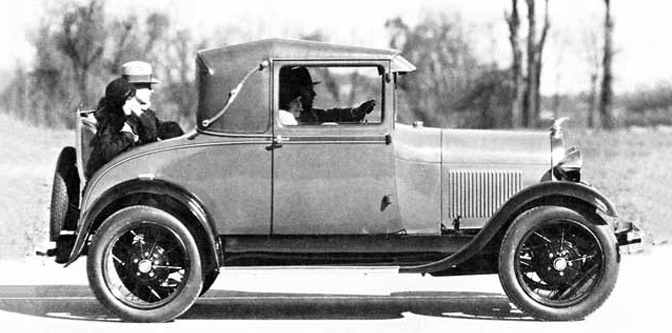 I started searching for a decent 28-29 body for my Model A Roadster project in the late 90s, and quickly learned that it was one of the most expensive and in-demand A bodies out there. Apparently everybody else had been reading Don Montgomery's 'Hot Rods As They Were' and the Bishop & Tardel 'How to Build a Traditional A-V8' books! When a nice Sport Coupe body came up for dirt cheap, it sure seemed close enough to a Roadster to my young and untrained eyes. It didn't take long to realize that there is no easy way to really make the semi-closed SC body look anything like an open one that had removable windshield posts, no window frames, etc. Just two different beasts! (I've since seen a number of very cool Sport Coupe hot rods, but I think the best-looking ones keep the basic sheet metal shapes intact) After a couple of months of collecting parts and building the car for what it was, a complete Model A Roadster came up at a very good price and I pounced. The Sport Coupe project ended up getting sold as a complete roller with a boxed A frame, basic suspension, and an Olds small block for $2000! That was about the cost of two nice Roadster doors and a Deck lid… How ironic that in 1929, the Roadster was the cheapest Model A at $435 while the rarer Sport Coupe would have set you back a whopping $530! Maybe it's same reason so few got built into hot rods in 40s and 50s, and what makes the Sport Coupe a compelling alternative after all…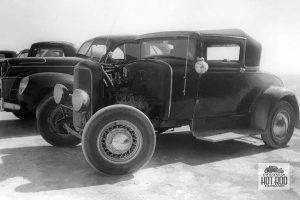 106

Comments on the H.A.M.B.