Happy 4th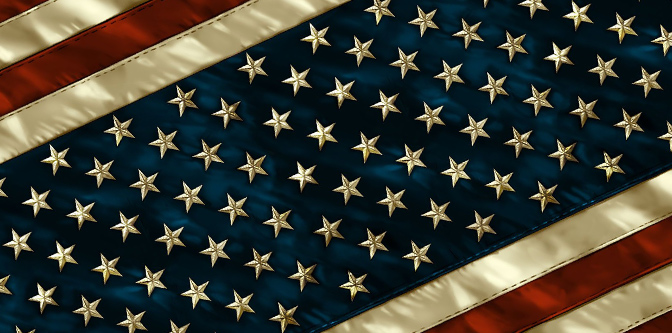 Well fellas… It's that time of the year. I just wanted to drop our American readers a quick note and tell ya all to have a HAPPY FOURTH OF JULY. Make stupid decisions today, but be safe while doing them.
That's what built this country.
32

Comments on the H.A.M.B.