Malibu… One Night Only…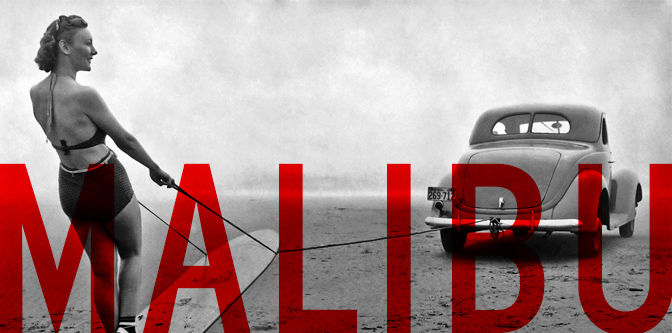 So Miller and I are gonna be staying at the Malibu RV Park in our new Clipper this Monday (June 18). And given the location, we should have a pretty scenic backdrop for a photoshoot. That got me thinking… Why not shoot something using that backdrop and the setting sun as a backlight? All I need is an appropriate car and a willing owner.
So, here I am… Anyone in the Malibu area willing to waste some time by letting me shoot sub-standard photography of their car? If so, shoot me a PM with a picture of your ride and lets figure something out!
21

Comments on the H.A.M.B.