More Color Drag Racing Footage!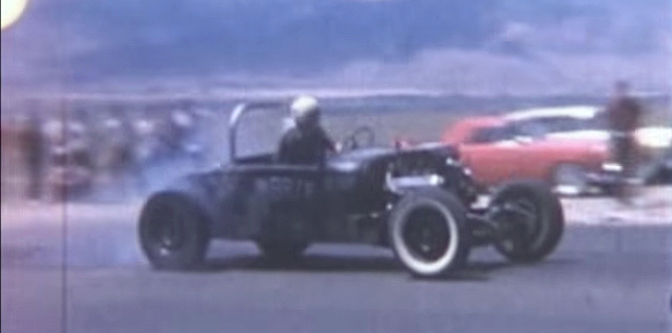 It's a great time we live in, when color hot rodding films from over 50 years ago keep turning up on the internet. Today's score is over an hour and a half of silent racing clips shot between the 1950s and 70s, at drag strips all over Southern California (including San Fernando). Race vehicles include Sidewinders, Silngshots, FEDs, Rail Jobs, Altereds, Gassers, and Modifieds… Plus plenty of shots of street-driven hot rods too! I for one, never get tired of studying images of these period hot rods, and the specific details and parts they ran originally. Hope you enjoy the footage!
5

Comments on the H.A.M.B.