The Ed Thompson '27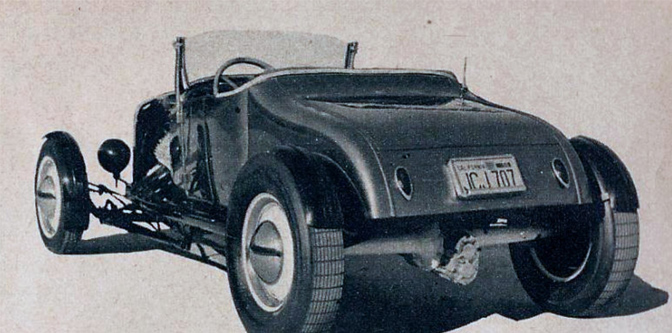 October, 1958 – Car Craft Magazine. I have always had a thing for t-roadsters on deuce rails. Always. And I think the reason for that is simply because they are so purposeful. If you've ever sat in a properly done example, you know there's no real way to get comfortable in them. And if you've ever driven a properly equipped example, you know the power to weight ratio is to the extreme.
T-roadsters done right are race cars.
A perfect example of that is Ed Thompson's car that was featured in a 1958 issue of Car Craft Magazine. From the quick change hanging proudly out back to the Kinmonts slapped cleanly to the front – it's all business. And that rake? It's absolute perfection.
A lot of people have built t-roadsters on deuce rails with flathead power and some have certainly equalled Ed's, but I honestly don't know if anyone has ever bettered it.
Disagree? Prove it with a pic.
***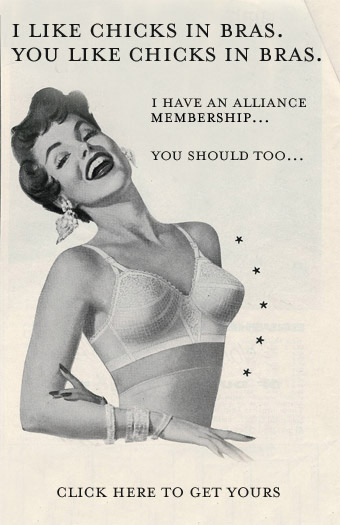 49

Comments on the H.A.M.B.