Drag Racing was Great in '58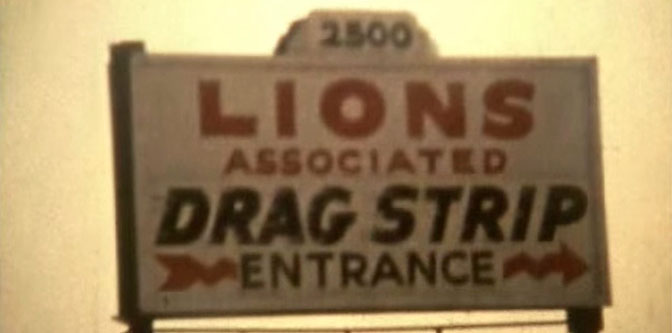 Need Inspiration for the HAMB Drags? Lets go back 60 years ago to a time when Drag Racing was simple, and one of the best places in the world to see it was Lions Drag Strip in Long Beach. By the late 50s, hot rods and racing had reached mainstream popularity, especially in Southern California, which means the cars and the competition got really good. The rules were minimal, the politics were almost nonexistent, and the goal was to have your car do it's best and just have fun. That's why we play with old cars in the first place, right?
Watch this beautiful color film closely (and turn off the sound if you don't like the Beach Boys), and look at how much fun these boys are having in amateur competition: Run from the timing tower to your car to start the race? Check. Run a lap around your car to start? Sure. Customs, Diggers, Twin Mills, Motorcycles… Something for everyone, and everyone pitching in to make it a fun day. As it was in 1958 at Lions, so shall it be in 2018 at Mokan!
7

Comments on the H.A.M.B.