Under Construction… Excuse the mess…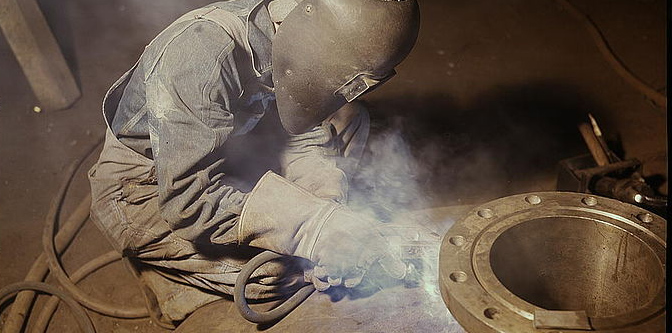 Hey fellas, excuse the lack of any content today. I'm in the middle of a server upgrade and have no time for such shenanigans. Speaking of… During this upgrade of mine, you might experience some issues accessing the site. Stay persistent and excuse the hassle – we are working our asses off to get back at ya.
And thanks for all the support!