The Best of #HAMB on Instagram 2017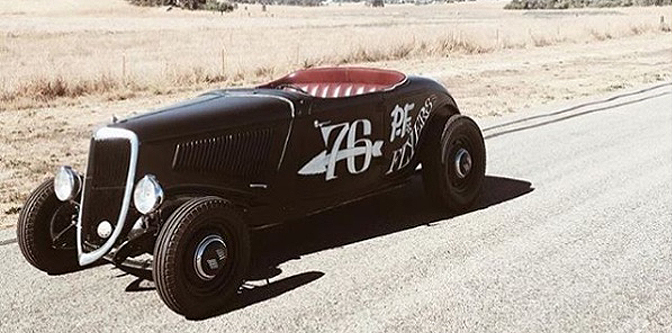 Social Media is a blessing and a curse to me- I love getting inspired by what others are doing, but I need to do less looking at my phone and more time working in the garage! That's why I like Instagram. For those less-than-savvy on social media, Instagram is basically a feed of square format photos and videos, instead of a bunch of words or links on Facebook or Twitter. Its a great way to see friends pictures and projects (including the official Atomic Industry feed) without a bunch of nonsense and noise. When you post a picture you can add a relevant hashtag that becomes searchable later. The #HAMB tag is a real thing with almost 200,000 posts(!), and I'm sharing some of my favorite Instagram pics for you below. These are just from the month of December, FYI. Enjoy!
37

Comments on the H.A.M.B.