It's the Individual Things…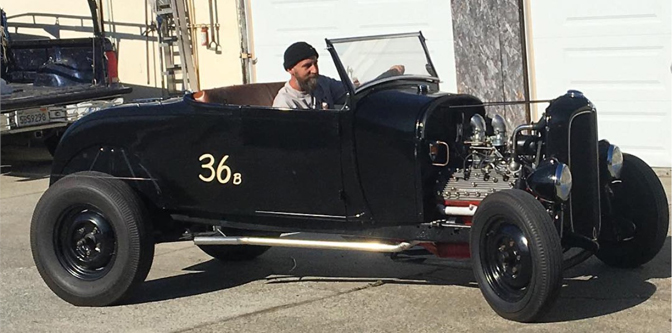 If you've been reading TJJ long enough, you might remember one of my first posts from 8 years ago(!) talking about how small details can really make a vehicle stand out from the crowd of sameness. Over on Instagram this week, Jay Gatlin was showing off his new transmission cover that was hand-made by a talented friend and fabricator, Matt Seret. It's just a simple and clean metal cover, but it looks so darn right on the floor of that Model A hot rod. Gazing at the picture, it struck me again: A little element of *tasteful* individuality gives a car some character, a little flavor, dare I say… Charm? You don't have to add overly-detailed flourishes to every single part of build project (in fact, that usually can ruin it with busyness); But adding just a few special hand-made components or custom accessories that can't be bought in a catalog, subtly used in the right places- That's the ticket.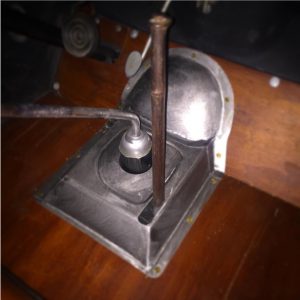 21

Comments on the H.A.M.B.