The Crash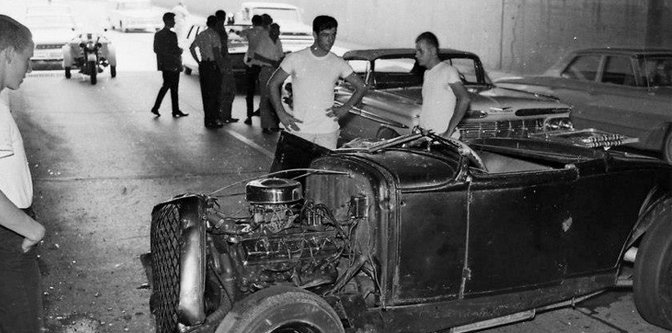 Well… that was a pretty terrible 36 hours. In today's day and age, there is no reasonable excuse for a website such as The Jalopy Journal to be down that long, so I won't give any. I just want to apologize to you guys for the issues. It was a total mess.
Essentially, we had a database crash during a backup. As a result, we lost about 48 hours of data. What this means is that we lost a couple of days worth of both features on The Jalopy Journal as well as posts on the H.A.M.B.. Again, there is no reasonable excuse for that.
In any case, what's done is done… and we are back up and running now. If you see any problems, please respond to this thread and I'll get on it.
Thanks fellas… and once again, sorry for the issues.
121

Comments on the H.A.M.B.