PSA: H.A.M.B. Alliance Tags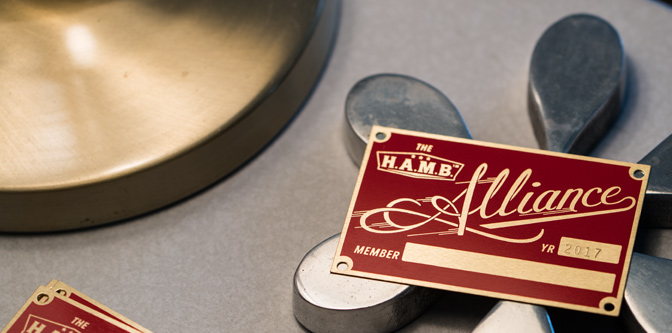 So I've had a bit of a software problem over the past couple of months or so and it looks like, as a result, a number of folks haven't received their Alliance tags in a timely matter. Now, I'm running damage control and trying to make sure everyone gets what they have coming. So, it you haven't gotten your tag please shoot me a private convo on the H.A.M.B. and I'll get ya taken care of.
Ohhh… and man, sorry for the trouble. And special thanks to "Bondolero" for helping me find this issue.
Edit: Also, please make sure your address is correct here. And if you have ordered in the last two weeks, you are good… don't sweat this PSA.