Oh Canada…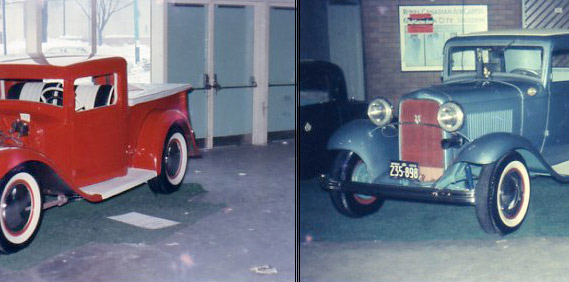 Jeff Norwell sent an email a few weeks ago with some vintage shots of a few Candadian hot rods and customs. I actually forgot about the email, but rediscovered it last night and thought I would post the images here for your enjoyment.
It all starts with Jack Look. According to Norwell, he's a stable of Canadian Hot Rod lore and has an absolute penchant for speed. The man simply lives hot rods and customs. These are his pictures… They were taken at a couple of different shows starting with the first ever organized hot show in Canada hosted in Toronto at the Fort York Armory. Enjoy the journey: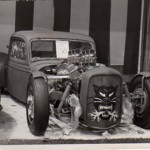 …..
47

Comments on the H.A.M.B.