Buying A Dream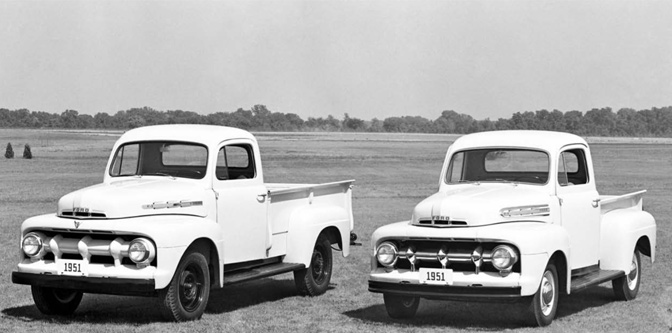 So, I'm still on a Disney Cruise with the family and though sometimes I feel like I need a vacation from this vacation, I have to admit – its been a pretty good time. They even sell tequila on this boat and while it's priced with a ridiculous markup, it's good enough stuff to prompt the dream of a fist fight with Donald Duck. And if you drink enough of it, your dreams will really come true. Disney, after all, has made a business of selling dreams.
Job done Walt…
In any case, if the tequila wasn't enough of a distraction from today's work the Caribbean also features incredibly spotty internet connections. I have no idea if I will be able to post this feature today or not, but figured I'd give it a try anyway. The only thing is, I have nothing with me to expedite a feature post. So, I've decided to write about my hunt for a decent 40/41 pickup.
My original plan was to spend like $20k on a really nice driver. I could then sell my '64 to make ends meet. The end result would be me daily driving my favorite pickup body style of all time… My dream came crashing to reality, however, when I started searching and shopping. Have you guys seen the prices of 40/41 pickups lately? It's worse than tequila on a Disney property. No shit. I've seen a few trucks I'd like to call my own, but rarely do I see them under $30k. In fact, I think pickups are bringing more than coupes these days… and it's really hard for me to pay more for a pickup than I would a coupe just out of good solid hot rodding principle.
So, I've begun thinking about a solid F1. The thing is, I don't really appreciate the front-ends on pre-1951 F1s and that leaves me looking at 51/52 examples. With any luck, I'll be able to find a good example for decent money. I just don't want or need a project at the moment – I've got plenty of those as well as dreams (there's that word again) to start back up on the '38 soon.
Anyway, I'm currently on a boat (with my flippy floppies) and have no real access to searching the world over for inspirational examples. If you have any historical shots of 51/52 push trucks – I want to see them. Post away!
81

Comments on the H.A.M.B.