All Time Roadsters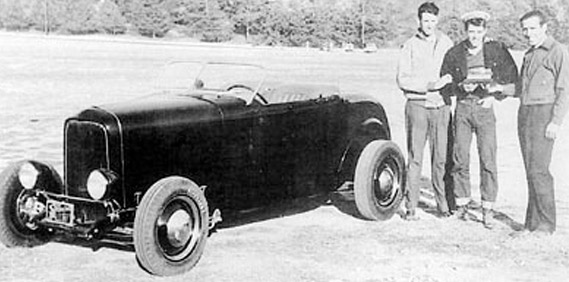 Yesterday's post on the Niekamp car started a pretty interesting conversation among pals here in Austin. I thought it might be interesting to continue it here. But first, let's set some boundaries… You have a three car garage. Each spot must be filled by a hot rod roadster built before 1965. Money is no object. Which three cars are you going to pick?
For me, it was a pretty easy task to complete. Being that I'm a sick man and think about things like this often, I was able to rattle off three cars in a matter of seconds without any lingering doubt. Here they are:
..
1. Regardless of the fact that I don't even like blue cars, the first on my list is the Niekamp roadster. Its clean and subtle lines along with it's no bullshit personality epitomize everything I love about traditional hot rods.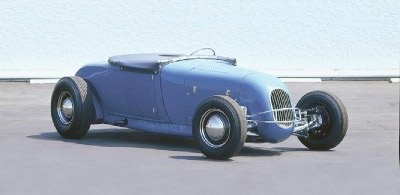 ..
2. In my opinion, the Doane Spencer roadster is the best '32 ever built – then or now. As such, it makes my list of favorite roadsters as well. It's a perfect example of how old technology can look fresh and how a traditional car can look absolutely sinister without being over the top.
..
3. My first roadster love affair was with the Dick Flynt car. I love the stance, the nose, the color, everything… It's a total package car that just works.
..
And there ya have it… What three would you chose?
169

Comments on the H.A.M.B.