Pistons & Paint 2008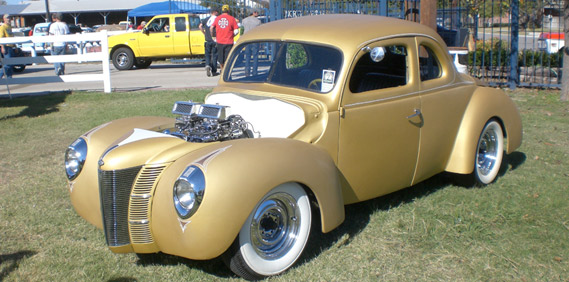 A group of guys whom I really like and admire throw a car show every year in Denton, TX. It's one of those Texas events where everyone just appreciates each other and has a damn good time. No drama, egos, or big deals – just fun. Every year, I hear all about it from my pals…
See, I've never been. As luck would have it, the show is held on the same weekend as my daughter's birthday and until she is old enough to enjoy a show such as P&P, I'm destined to miss it. My priorities are straight and right where I like them, but that doesn't mean I don't think about my boys up north while stuffing down a piece of Hello Kitty Birthday cake every year.
In any case, enjoy the coverage:
– Big Dad declares the show a winner
20

Comments on the H.A.M.B.