Winner, Winner – Chicken Dinner!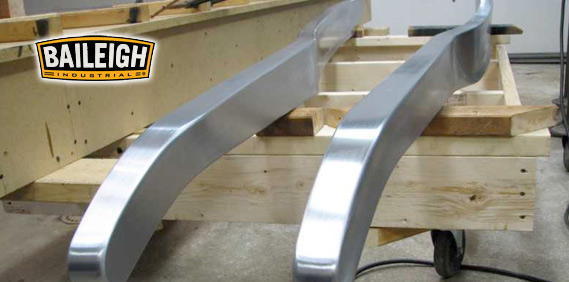 After two weeks of tech posts and another week of voting, we have ourselves a winner. And get this – he's an FNG! Yep, a new guy took home the goods… And he did so with some pretty incredible fabrication work on a set of deuce rails. You can see the details in his winning post here. All of that work seems to make sense now as not only did he end up with a nice chassis, but he's also going to get his pick of tools from our sponsor – Baileigh Inc.
Congrats new guy… Well deserved win.
And thanks to everyone that participated. This was one of our best tech events ever and you fellas made it happen. And, of course, a special thanks to Baileigh Inc. for the incredible award. I gotta say, I love our sponsors.
62

Comments on the H.A.M.B.