Ralph Lauren's Collection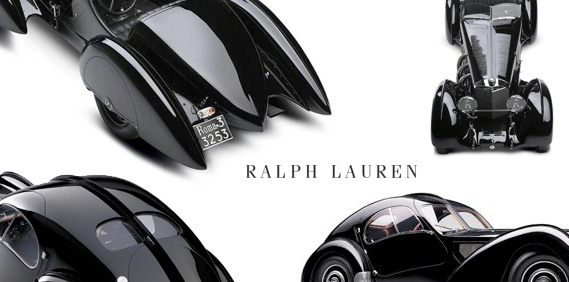 So last night I finally found the time to do something I've been wanting to do for over a year – watch the Discovery Channel's special on Ralph Lauren's car collection. I had heard that it was a really well done piece and I wasn't disappointed. The collection is simply incredible and I am kicking myself that I didn't make it to Boston to see it in all of its glory at the Museum of Modern Art.
It's just all so inspirational… What can be cooler than a purpose built race car that happens to also be gorgeous simply because form really does follow function? Not much. And I was able to see quite a few little details that would bitchin on our hot rods and customs. Here's a quick sample:
47

Comments on the H.A.M.B.