Tech Week: Sponsored by Baileigh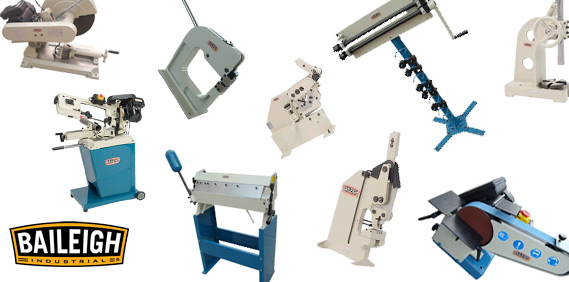 We got a special one this time around… Baileigh has stepped up big time and is going to award the winner the latest tech week with their choice of a number of killer metal working tools. Presses, shrinkers, stretchers, grinders, saws, brakes, etc… Just write your best tech post and with a little luck you could take home the prize. Cool, heh?
Click here to read the rules of the event and to learn more about the prizes offered by Baileigh.
Click here to check out our latest entries.