The Hot Rod Revolution…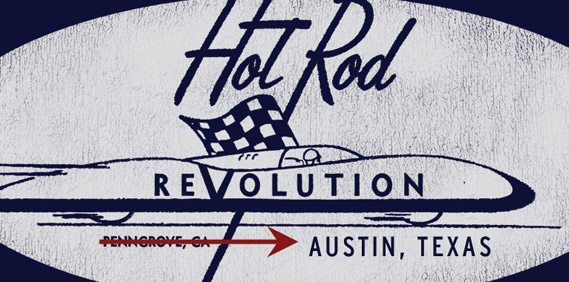 What, you didn't hear? It went down this weekend in Austin, TEXAS. Deke Dickerson and the Thunderchiefs (god, I love Shaun) played their hearts out, Home Slice provided the food, and Lone Star passed out the refreshments. The turn out was small, but important and we all had a hoot… or two… And the best part? Wait till next year fellas… We'll be back in NorCal and have a trick up our sleeves.
18

Comments on the H.A.M.B.