Hot Rodding on a Snow Track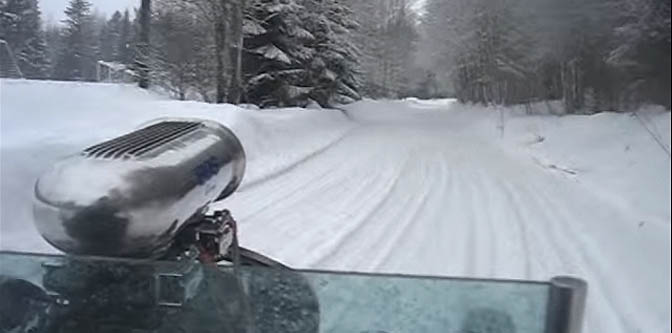 Hello friends and Happy Holidays! It's easy to let the cold weather damper your open car driving plans for a few months, but hopefully your at least using the long, cold nights getting caught up on garage projects. Even better, do like this fella does below, bundle up on a Saturday morning, find a secret course, and spin some tires! What could be better than watching blown V8 hot rod ripping through a snow-covered horse track in Sundsvall, Sweden?  This video has been seen many, many times, but it's still worth a watch at this blustery time of year. Turn it up and enjoy the winter wonder ride….
25

Comments on the H.A.M.B.