5 Car Songs for your Garage Soundtrack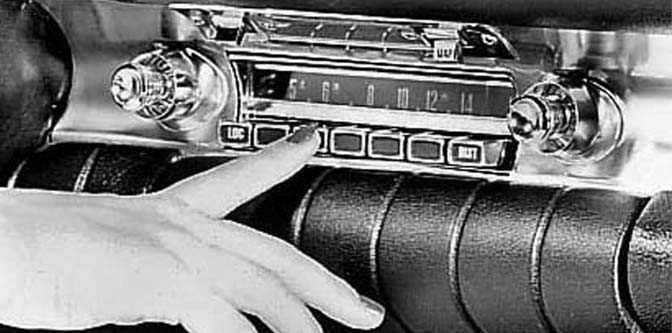 Winter is upon us, which often means hunkering down in the garage and working on some car projects. Now, I fully realize that the HAMB has different tastes in their hot rod music, but it never hurts to give a listen to something different from time to time. I've listed a few songs below that might be familiar to some of you, and some that are hopefully new. Lend an ear while your turning a wrench…
Cruisin' – Gene Vincent & his Blue Caps. Remember that cool feeling you had the very first time you drove a custom? Yeah, that feeling.
Buick 59 – The Medallions: Doo-Wop at it's absolute finest. Ironically, the song is from 1954, so maybe they're singing about a Model 59 Buick, which would be a 40s era Woody wagon?
15 Days Under the Hood – The Paladins: If you've ever had a long & painful garage rebuild on an old car, this is the song for you!
Motorhead Baby – Young John Watson/Johnny 'Guitar' Watson: Gritty voice, fine piano solo and lyrics that are hard to beat, this song doesn't wear thin.
V-8 Ford Blues- Mose Allison: A jazzy little number with some very nice piano work. This song plays it very smooth and cool.
https://www.youtube.com/watch?v=40cCFLijJf4
99

Comments on the H.A.M.B.