User Albums…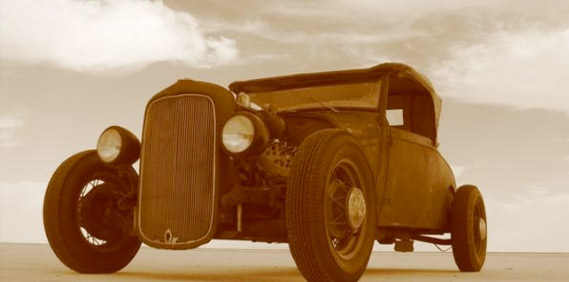 I've already mentioned that my favorite new feature on the H.A.M.B. is the prefix search, but coming in a close second are the user galleries. Just in the past week, we've had some pretty incredible galleries go live with great content and compelling photography. One such example comes from my good pal El Jefe. Browsing his galleries is like strolling along a timeline of his hot rod/custom life. Very cool. Check it out.
Still, one of the problems we face is making those cool galleries findable by regular folks. Many of them are created by guys that don't post much and have no real flare for self promotion. While I'm still working on some ideas for gallery discovery, I did add a little feature the other day. Click here and scroll down to the "latest album pictures" pod. It's pretty entertaining to see what some people upload…
29

Comments on the H.A.M.B.