The Jalopy Journal #3 & All Tore Up Release Party!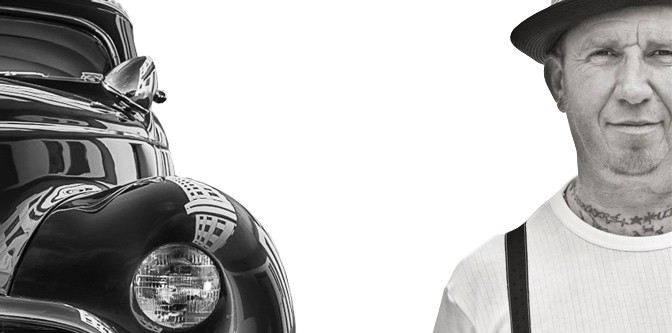 I'm sure I'll have a lot more to say about this as the event approaches, but consider this your first warning. On the Thursday before the Round Up (April 16), we are teaming up with George Brainard and throwing a party at C-Boys on South Congress to celebrate the release of our books. We, of course, will be releasing The Jalopy Journal #3. George, for those of you not in the know, will be releasing his book of portraits titled, "All Tore Up." I think both of them deserve a spot on your bookshelf…
In any case, expect a laid back atmosphere with some good music, good beer, and plenty of room for your asses and elbows.
20

Comments on the H.A.M.B.