The Simple Custom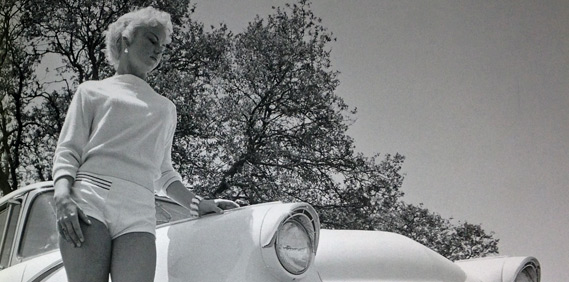 Larry Mammini. One 1955 Ford. No door handles. No emblems. No altitude. A simple tube grille. Clean wheel discs. Arctic white paint. That's it. That's all Larry needed… and that's all this '55 Ford needed to be just as striking as any other mild custom of the time. This might just be the ultimate example of "less is more." Dig on this:
Editor's Note: The H.A.M.B. is going through some massive changes at the moment. Please be patient with the dust… Things will clear up by the end of the week with any luck.
43

Comments on the H.A.M.B.