Drag Racing In Hawaii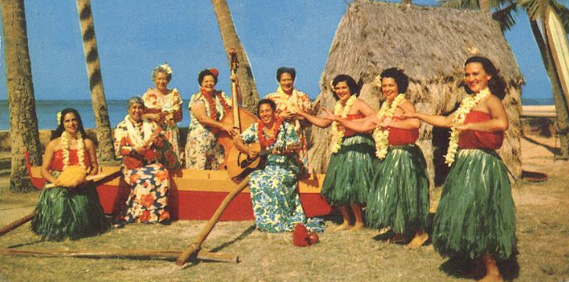 I love Hawaii… and will someday retire to the islands from all this… I swear it. And with any luck, I'll get to go to the drag races every now and then. You do know that there is a rich 1/4-mile tradition in Hawaii, right? I assume it's foundation was laid by soldiers in WWII, but who can be sure?
Check this out:
61

Comments on the H.A.M.B.