A White Christmas…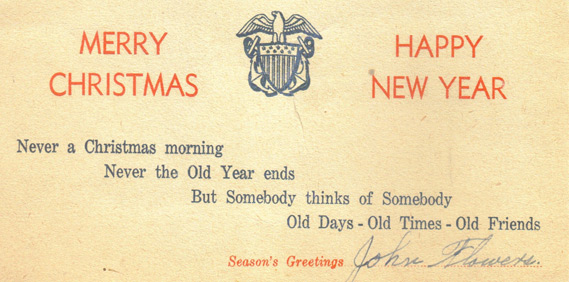 A white Christmas. That's what I'll be having… And I'm gone to have it. In fact, I'm checking out for a week. I'm gonna try too anyhow… We will see how that goes.
In any case, here's to you guys having the best damned holiday season anyone could ever imagine. I hope all of your dreams, both deviant and innocent, come true whether you deserve it not… whether you are naughty or nice. Sincerely.
86

Comments on the H.A.M.B.