What's your flavor: The '39 or the '40 DeLuxe?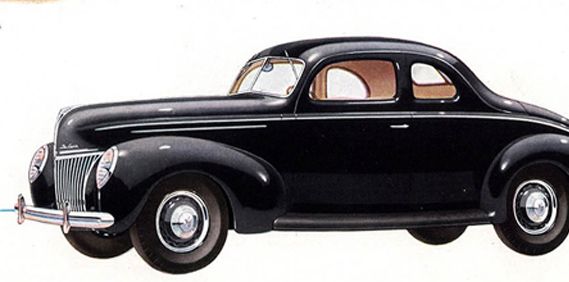 I was walking around the Good Guys Pleasanton show last month with a good friend, admiring a really beautiful 1939 Ford DeLuxe coupe parked right next to 1940 coupe. Sure, the bodies are the essentially the same, but quite a bit changed in that year: Floor shift moved to column, entirely new dash, tail lights, trim, solid wheels, and most notably the new sealed beam headlights, hood and grille treatment out in front. Now my pal is really a '40 guy– He feels they are hands down the absolute best looking of the '37 – '40 era Fords… I think many hot rod Ford guys do too. I, on the other hand, find the '39 model much more attractive in every way, from the streamline, delicately framed, flush glass headlights all the way back to the gorgeous teardrop tail lights. The swan neck floor shifter is graceful and proud, not to mention cooler than any column shift. The streamline grille is extremely simple, clean and flowing perfectly into the smooth fenders and hood. The whole package just shows that less is indeed more, and that Bob Gregorie was indeed a styling genius.
Ok, I'm done with my love song to 1939 Fords… Which year DeLuxe do you prefer if you had to pick one, and why?
…………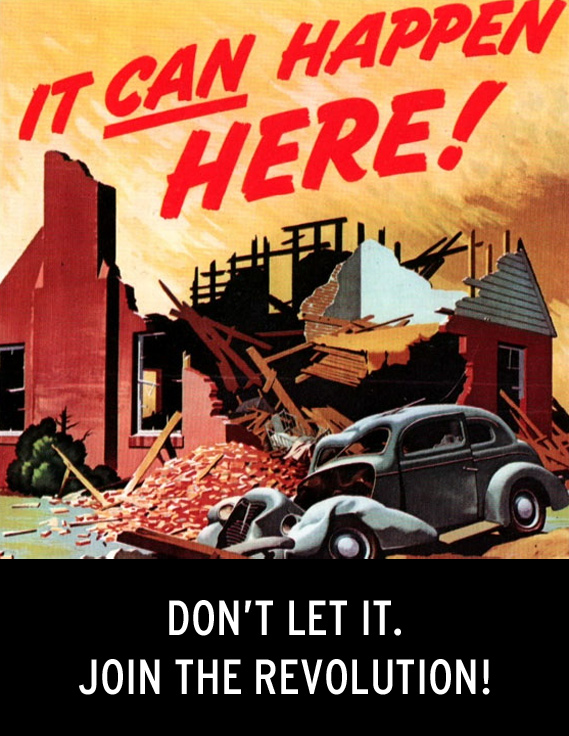 194

Comments on the H.A.M.B.