More From Lowtech…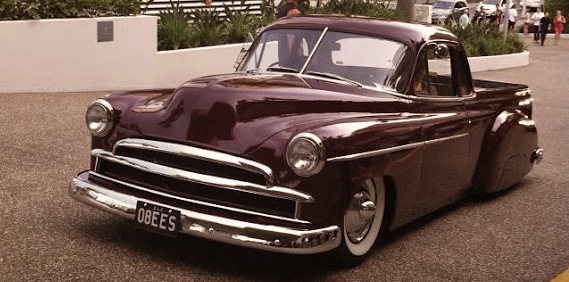 I've featured content from "LOWTECH" before. To be honest, I have no idea who these fellas are… I just like their style and the way they present the subject at hand. I can always count on great photography and a few words that mean something rather than a lot of fluff garnished with horse shit.
Anyway, Lowtech recently featured a 1950 Chevrolet Ute custom that I am absolutely in love with. If you have nothing better to do this morning, take some time and consider the Australian utilitarian.
You'll be glad ya did.
More pictures and info on the LOWTECH blog.
………
BTW, did you know registration for the 2012 Hot Rod Revolution is open? You didn't? Where the hell have you been?
36

Comments on the H.A.M.B.