Lost Art: American Hand III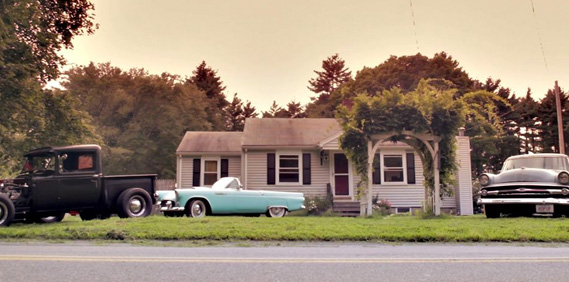 My ongoing search for the craftsmanship of yesteryear makes a stop closer to home this time. You might remember that my newly acquired '65 Riviera is currently being housed in the shop of General Gow just outside of Boston, MA. Recently, the good General was enlisted as a subject in part three of John Walley's "American Hand" series. It's charming, artistic, and everything a REAL motion picture covering our world should be. Check it out:
American Hand III from Jon Walley on Vimeo.
If you are into this sort of thing, you might take the time to check out John's other films here.
And you can see some of the other features from our hunt for craftsmanship here:
36

Comments on the H.A.M.B.