Drag Racing In Michigan – 1953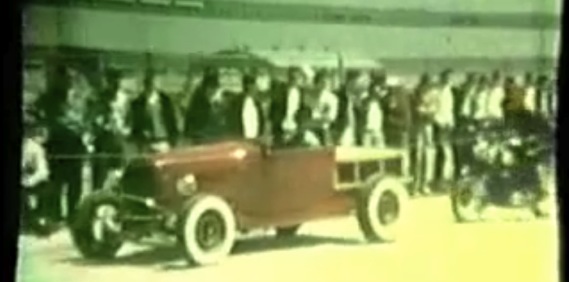 I was tooling around youtube and found some footage of the first legal drag race in the state of Michigan. Comments claim that the race went down in Amrhein just off of Eckles in Livonia – the Chevrolet Spring & Bumper plant provides the background. It also appears that Frank Mack and his roadster makes a cameo… Take some time off and check this out:
32

Comments on the H.A.M.B.