Malcolm In The Middle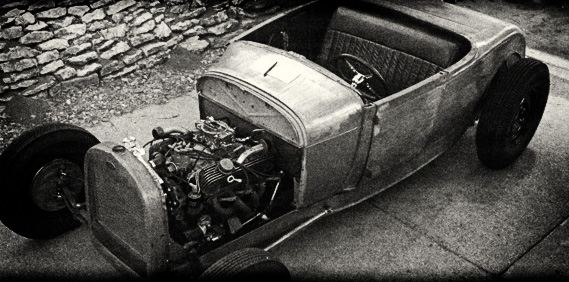 At the end of the day, the foundation of this little world of ours is based on what Marketing Men call the "Home Hobbyist." The word "Hobby" has never been used more inappropriately… Because this is beyond that. The small garage, the minimum of tools, the lone man… No. This can't be a hobby when the only payout at the end of it all is a dream realized. There is no pay check. A regular job looms everyday. So do family priorities. All of it sacrifices something or another towards the dream.
How the hell is that a "hobby?"
It's not. It's a lifestyle. It's a disease. It's a sick form of self mutilation brought on by genes and other shit within.
Somebody tell Malcolm his last couple of years have been spent on a hobby and see how quickly he spills his beer on you.
I love build threads, but this one is special. Check it out.
……….