Scrapbook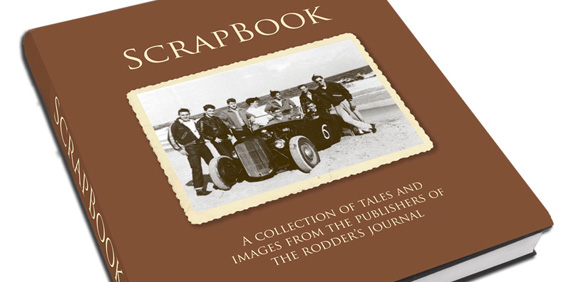 There's nothing at all new about creating a book out of old photo collections. In fact, I was introduced to traditional hot rodding through the "scrapbook" type publications that both Dean Batchelor and Don Montgomery put together in the early 1990s. Even today, I consider them to be somewhat golden as there really is no substitute for quality photos taken during the golden era of American performance.
And I think that's why so many people have been anticipating "Scrapbook" – a Rodder's Journal publication that was announced almost a year ago. It's on the shelves now and after spending a few weeks with it, I can safely say that it was worth the wait. Rather than spew a bunch of words your way, I did a little video review:
I mentioned our own Tom Cobbs story in the video. You can read that here:
As for the Scrapbook, you can buy yours here.
31

Comments on the H.A.M.B.