LustreTone '55: More Vintage Drag Racing Pics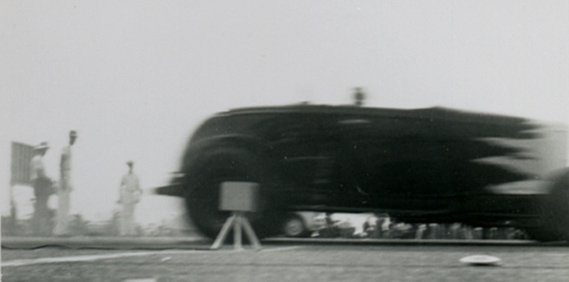 Here's part two of my original black and white photo scans, all clearly dated August of 1955 and taken at some mystery drag strip. In this series, it looks like the photographer waited at the traps, but his film (and camera) wasn't fast enough to get many of the cars in focus as they sped by. Maybe that adds to the charm of the grainy, warm photos. You look at pictures like these and somehow just KNOW that they are old and genuine in a way that Photoshop can't fake. These photographs also make me wonder how many more piles of hot rod photos from this era will never get to see the light of day or get scanned. How many more pics get thrown in the trash bins every year by clueless family members just trying to "help" clean up around grandpa's house… Enjoy these for now, and I've got two more books to scan.
……….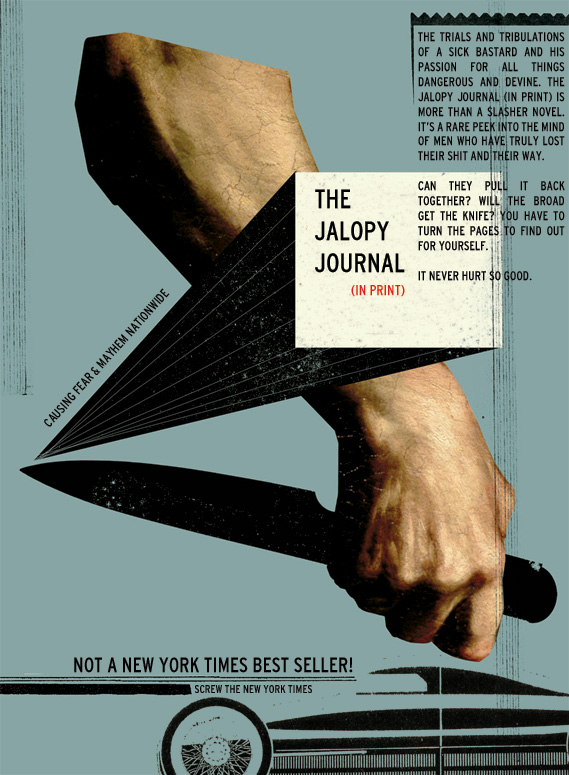 11

Comments on the H.A.M.B.