LustreTone '55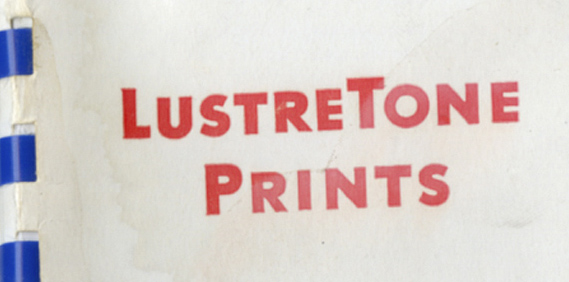 You may remember the vintage 8mm drag footage I posted a while back on here and here. I also received four old photo flip books of pure magic dated August 1955; Black and white prints from a cheap camera snapped by none other than my drag race footage provider. Some of the pictures are washed out, and the books are a bit moldy and curled- Damage from years of moisture and poor storage. Nevertheless, the Walgreen's LustreTone Prints are worth it all: Three windows, five windows, a sweet FED digger, twin engine drag bike and much more to come.
I'll try post another scanned collection weekly in my upcoming posts.
………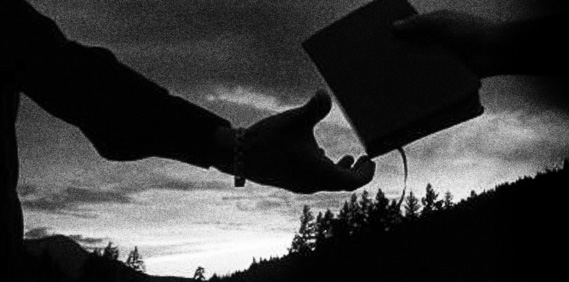 13

Comments on the H.A.M.B.