Studebaker Coupe Express… One cool truck.
The concept was simple enough, yet fairly radical at the time- Take the front end and chassis of a comfortable and stylish passenger car, and mate it with the rear bed utility of a full size pick up truck to make the ultimate work and play hybrid. The entire front clip of the 1937-1939 Studebaker Coupe Express pickup was based on Studebaker's Dictator coupe (with a new body stamping made to form the cab back), also using it's running gear and frame. Buyers got cloth covered seat, headliner and door panels, and an adjustable seat back… All options that were unheard of in a regular pick up truck. The engine was Stude's reliable and peppy flathead six with up to 90 horsepower on tap and an optional 3 speed Over Drive. The Raymond Loewy styling was fresh too, with slanted back waterfall grille, a long and graceful hood, and flowing Art Deco-inspired fenders. All this added up to one cool truck with one small problem: Very few buyers. Perhaps it was the right truck at the wrong time, but Studebaker sold a total of around 5,200 Coupe Express models over a three year period, and it was discontinued.
I saw a 1938 C-E model at a small car show this weekend, and it really stood out. The owner had installed the very sinister President headlamp units on the fenders, which also mimic the grille opening shape. Cool indeed.
………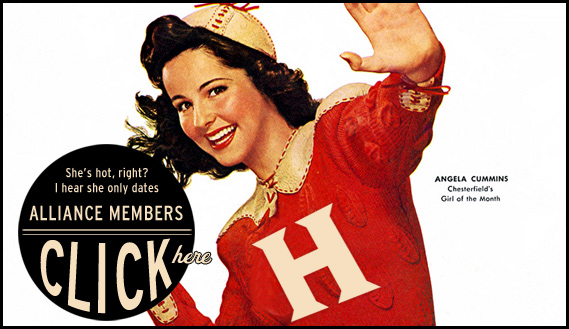 38

Comments on the H.A.M.B.