Bottrop Kustom Kulture 2012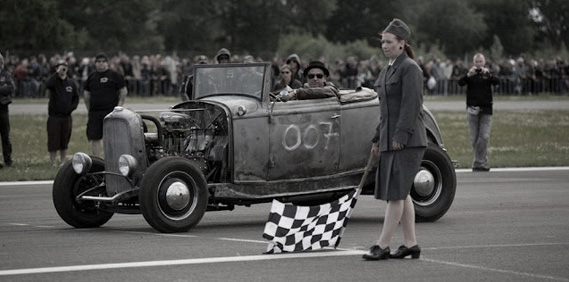 I've had my head down the past couple of days preparing for this weekend's reliability run and book release, but did take some time to horse around a bit on the internet. While doing so, I found some event coverage of a little show/drag race located in Germany. The pictures were so damned rich and the feeling so well captured, that I felt like I just had to report on it.
Let's see if we can take a small blog down with traffic – shall we?
………….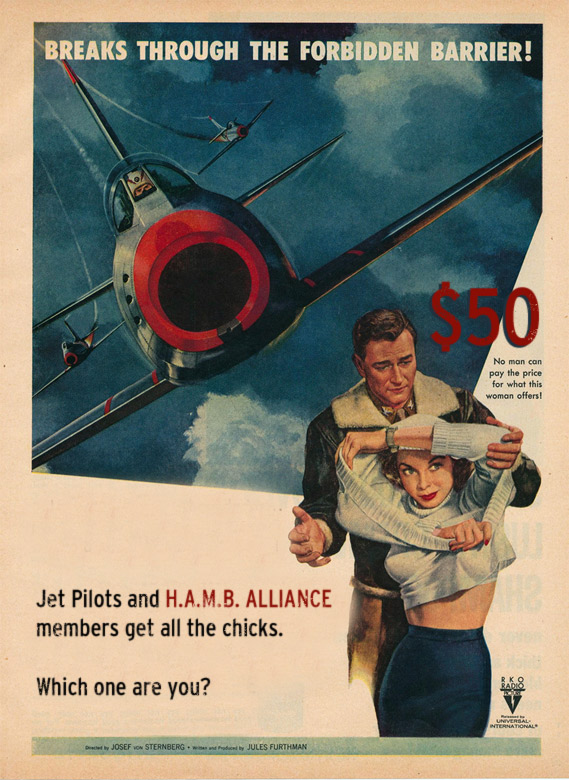 Editor's Note: And oh yeah… A little event called the "LA Roadster Show" also went down on the west coast this past weekend. Of course, there is plenty of coverage on the HAMB.
14

Comments on the H.A.M.B.