Foreign Policy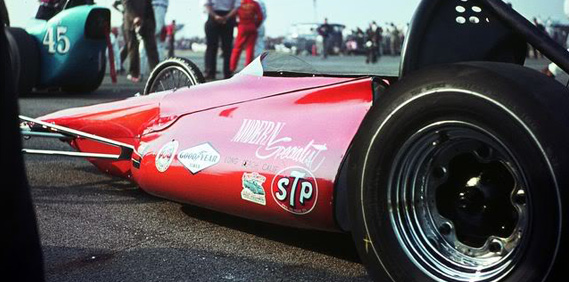 I've become pen pals with a classic Porsche loon in England. He couldn't give two-shits about traditional hot rods. Nope. His head is too buried under German dirt shoveled by Ferdinand. And while he hasn't said so directly, I'm pretty sure he sees the flathead Ford as some kind of unsophisticated brute compared to the "elegance" of an air-cooled flat-6.
This weekend, he ran across some shots that he thought I'd find interesting.  I can just imagine him sitting in his library surrounded by leather bound British literature and sipping on tea while thumbing through these photographs. "Now this is a bloody dragster," he says. "Torque is for YANKEES…"
Never mind the fact that he's tooting the horn of a car born in the country that almost buried his last generation with antique rubble. And never mind the fact that he thumbs his nose at an engine partly responsible for making sure that didn't happen. The ungrateful prick loves him some Porsche regardless of it all.
Put simply, he's the enemy. So, I keep him close.
You reading me Ackley? I'm only posting these shots under the guise of foreign policy strategy. Before you get all cocky on me, go brush your teeth or something.
Anyway, what you see here is a dragster ran by a fella named Doug Church in the early 1960's. Labeled the "Modern Specialist," Doug's dragster was powered by a Porsche 356 motor and was capable of 11.40 time slips at over 115mph. Most of these shots were taken at Blackbushe – an air strip 35 miles southwest of London. Note that a few Yankees were in attendance and undoubtedly waxed some Porsche ass before heading back over the pond. Cuz well, that's how we do it over here…
………..
63

Comments on the H.A.M.B.