Garlits Was A Cowboy
This one seems to have been put together in the late 70's or so, but there are some great sound bites from Garlits as well as some excellent footage from a late 50's or early 60's drag race. The music is terrible.
"It's like being a gunslinger in the old west – everyone constantly trying to take a shot at ya…"
– Don Garlits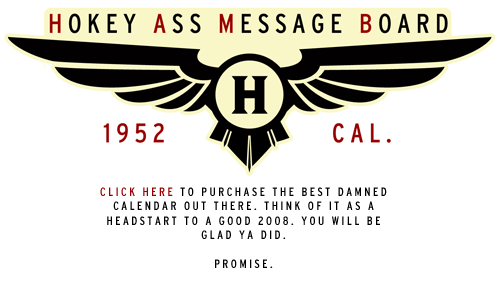 52

Comments on the H.A.M.B.