Detroit Rock City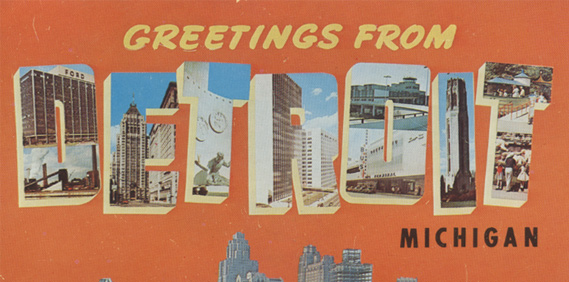 So I'm at the Round Up this morning and don't have time for a typical post. As such, I decided to end my week long focus on Detroit with some footage that is even further off topic than my last. In 2010, my boy Johnny Knoxville decided to go to Detroit and create a documentary about the city and promise. While there, he found a lot more than just ruins and bullshit urban decay.
The whole message kind of reminded me of a conversation I had with my pal Hadi Kadri of Autoweek. He, of course, lives in Detroit and winced in pain when I mentioned the foreign produced book titled, "Ruins of Detroit." I could tell instantly that he was offended by the very idea of an outsider getting their impression of his city from such a book. He had something that is pretty damned rare in this day and age – CIVIC PRIDE.
I've noticed a lot of people that I've met from the Motor City have the same reaction… the same pride… and I love that. It makes me think that something wonderful is brewing in that city and I'm pulling hard for them. We all should be.
Support Detroit.
45

Comments on the H.A.M.B.