The Dirt Boys of Sportsman Park- Oakley, Kansas.
On the western side of Kansas, right off highway 70 is the town of Oakley, which has dirt oval track racing history going back to the mid 1920s with 1 mile ovals. After the War, the Oakley Chamber of Commerce started raising funds for Sportsman Park, which would be a combination facility for auto racing, baseball, rodeos, etc. This was a half mile track that had 1,200 trackside grandstand seats and proper night lighting. Now Oakley racing was cooking with gas, and by the late 1940s the High Plains and Great Plains Racing Association (HPRA and GPRA, respectively) were promoting nighttime 'Hot Rod Races' on a weekly basis. Later the Oakley Jaycees put on Jalopy and stock car races, which lasted through the golden dirt racing era of the 1950s and early 60s. Like all great things in hot rodding, it was the beginning of the end of Sportsman Park. First a community pool was built nearby, and complaints came in about the dirt floating in the water. The final nail in the coffin came in the Summer of 1963 when a storm blew the roof off the grandstands, leaving the Jaycees with an expensive choice of putting up new lights (which were attached to the roof!) or give up the racing. They went with option #2 and it was all over.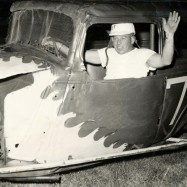 ……..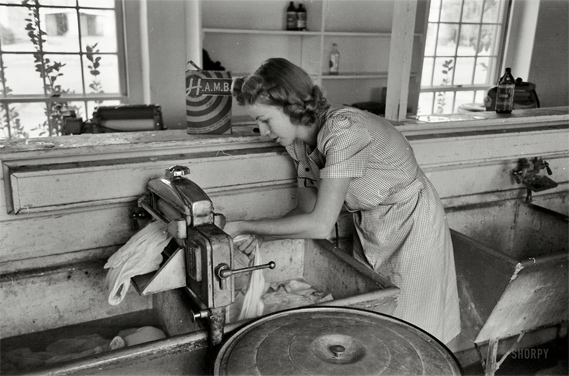 Thanks to http://winfield.50megs.com for the images (sorry they are small- It's all I could get!)
17

Comments on the H.A.M.B.