The Museum of Mid-Century Illustration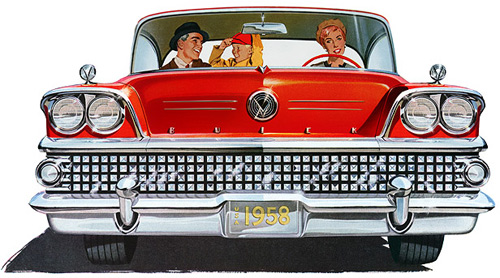 This has been a week of links it seems… But, I saved my favorite for last. David Hall runs Plan59.com in an effort to show off and sell his digital collection of mid-century automotive illustrations. The stuff here is nothing short of incredible. Take a few minutes (or a few hours) and check it all out.
31

Comments on the H.A.M.B.