The 2006 Hot Rod Revolution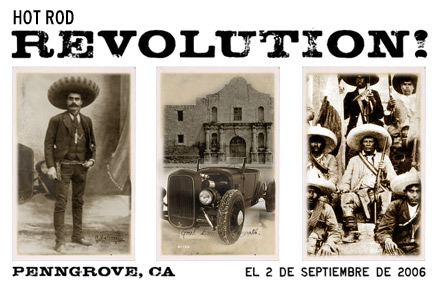 The Revolution actually started on September 1, 2001. We were in Santa Rosa, CA and a deal was struck… We didn't know then what we know now, but we are all the better for it. It's really just one of those things that happens.
There is going to be a very special car show on September 2nd in Penngrove, California. Details are on the skinny side for now, but stay tuned – things are about to get pretty interesting.