Andy Southard's '56 Ford Victoria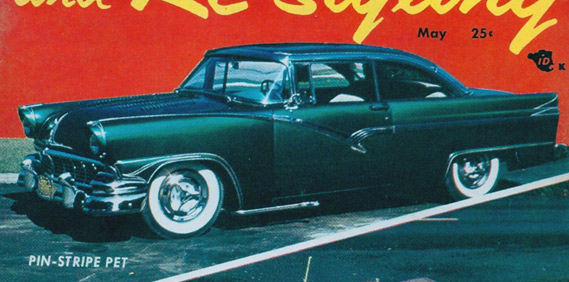 A few years ago, I interviewed Andy Southard. That interview became one of my favorite pieces simply because of how much Andy has influenced me through the years. His books like "Custom Cars of the 1950's" and "Hot Rods of the 1950's" represent one of my first sources of inspiration. They mean a lot to me and I cherish my old dog eared copies.
Anyone familiar with Andy's books will recognize this '56 Ford Victoria. Andy acquired the car in Salinas, CA, but it was photographed for Rodding & Restyling during one of his trips back east. Of course, Andy also wrote about the car quite a bit in his books… And it was in "Custom Cars of the 1950's" where I first learned about it.
For the most part, this little Ford is a "subtracted" custom. By that, I mean it was built with the idea of improving current lines by subtracting stuff that took away from the original form and shape. In Andy's case, this was a simple shave job and an altitude adjustment – that's it. He then added a louvered hood, some shorty lake pipes, and his trademark striping.
This, ladies and gentlemen, is my kind of custom.
…………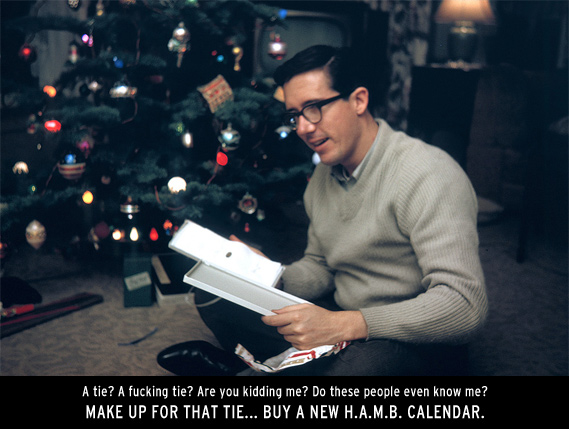 30

Comments on the H.A.M.B.