The 1954 Buick Wildcat II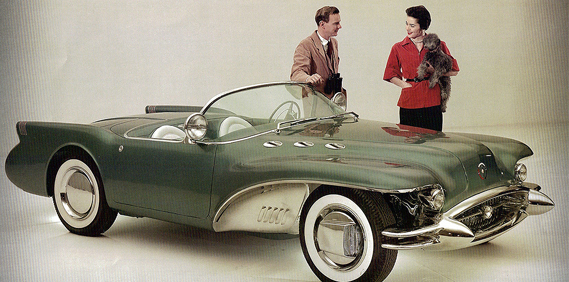 The second Wildcat was far more radical and sports car-like than the first model from only a year earlier. The "II" rode on a 100-inch (Corvette platform?) wheelbase chassis. The little two seater sat super low at just over 40 inches high with top up, and featured deeply sculpted cutaway front fenders with inset louvers. The chrome bucket headlamps swiveled with the steering, and strangely, a lone over-sized spotlamp was mounted on the passenger side after the matching drivers side spot was removed when the car was refreshed. Wildcat II had similarly large 'Dagmar' style front bumper guards, Panoramic wrap-around windscreen, rolled rear pan, and the same Roto-Static hubcaps as Wildcat I, which were later switched out to the more sporting Kelsey Hayes type wire wheels. The engine was a standard 322 cubic-inch 220 hp Nailhead V8 topped with four side-draft carburetors and dual exhausts that protruded from the lower edge of the rear body panel.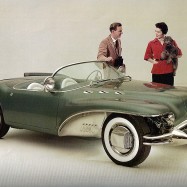 ………..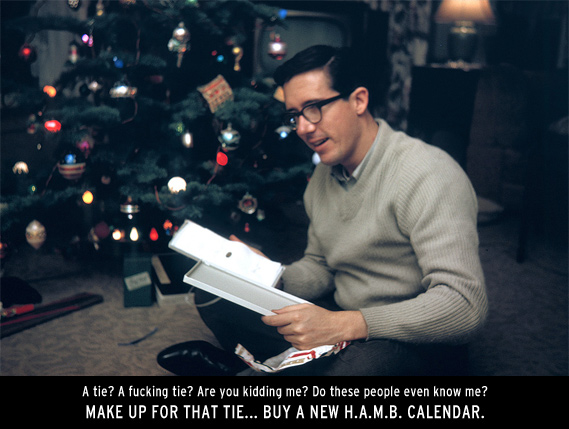 25

Comments on the H.A.M.B.