Lost Art: Made By Hand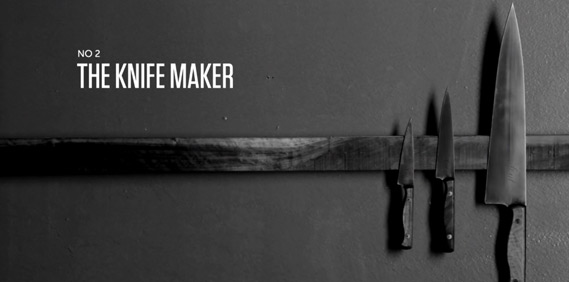 It's been a few months since I've seen something to inspire my "Lost Art" series of posts, but recently found an outfit that focuses on nothing but old style disciplines and passions. "Made By Hand" is a series of documentaries produced by some seriously talented people. Their latest installment features a knife maker by the name of Joel Bukiewicz. It's simply glorious.
Obviously, this is entirely off topic to traditional hot rods and customs. However, the mind set is not and I've taken the liberty to broaden a bit here. Enjoy:
If you like this kind of stuff, check out our other "Lost Art" installments:
Lost Art: Story Telling Through Pictures
……………..
69

Comments on the H.A.M.B.